JM
We asked Lynn to put our house on the market in anticipation of a move to Pocatello. We settled on a price and she was quick to start open houses and provide visibility. We had an offer within two weeks but then we decided to forego the move to Pocatello, moved our stuff back to the house and took it off the market. She was a trooper during the whole process. I will use Lynn again because of her knowledge of the market, her connections to the community and her outstanding work ethic.
Wonderful to Work with!
Lynn has been WONDERFUL to work with! She really took the time to find out what we're looking for and never pushed us to go over our budget or to settle for less than what we want. She has been very professional and knowledgable. We've had a complicated situation with funding and she has stuck with us and really went out of her way to help. When our funding issue is cleared we will definitely be going back to her. I would refer her to anyone in a heartbeat!
Absolutely the best realtor!
Absolutely the best realtor I have worked with, Lynn takes her job very personally and considers both parties to full extent! She truly helped my family and I move forward with short sale listing and made it as stress free for us as she could. Wish there were more realtors like her :) Yvonne Z.
Purchase of a Vacation Home
Lynn helped and supported us when other agents were not willing to with the purchase of a vacation home. We were uncertain of exactly where we wanted to purchase, she took the time to shows the options available so we could make an informed decision. Lynn went out of her way to assist us with a difficult purchase of a foreclosed home, answered the questions we had and found answers when she didn't know. She also did a lot of hand holding when we thought the sale was going to fall through, and rejoiced with us when it closed. I would wholeheartedly recommend her to anyone. Trudie W.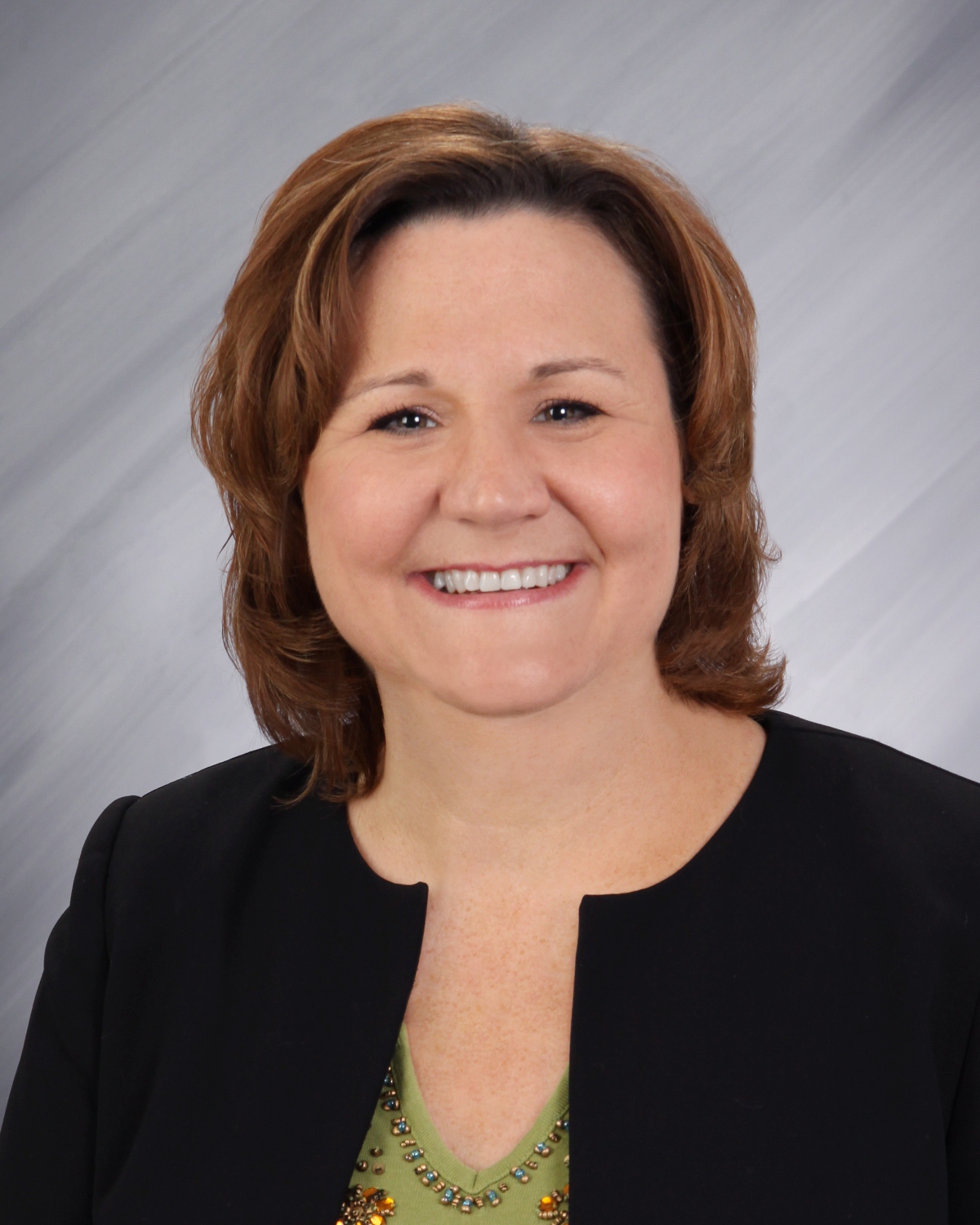 Lynn is Best agent in Moses Lake.
Lynn is Best agent in Moses Lake. She loves her job and she loves people. She's always ready to help. During working with Lynn we never use the help of an interpritation because she can explain clearly for people who dont know English good. We recomended her for all our friends. During this time she became like a member of the family. Thank you so much!
Highly likely to recommend
We found Lynn by searching for buyer's agents in the Moses Lake area on Google. We had already done our house hunting and knew which home we were interested in. She was fabulous to work with and connecting with the seller and seller's agent. She truly knows the area and provided us with a lot of helpful hints for living in Moses Lake. I would definitely recommend her to anyone dealing with real estate in the area! Thanks bunches Lynn!
Highly likely to recommend
Lynn Garza is hands-down the best realtor in Washington! She walked us through First time home ownership with patients and made it very enJOYable & fun for us! We gained a friend and have a wonderful place to call home because of Lynn! Would highly recommend you choose to use Lynn! She is awesome and has a lot of real estate knowledge & expertise! - NandSSmith
First time home buyers
My husband and I are first-time home-buyers and Lynn was very helpful throughout the entire process and even beyond that! She is very knowledgable and experienced and answered any questions we had and communicated very well with the sellers and our Mortgage broker! Now we are enjoying and have a very beautiful home thanks to her! :) - lusilajvaldez
Great to work with
Lynn was great to work with! She was always on top of things and let me know where things were at in the process of selling my home. I truly enjoyed working with her. - k.s.
I cannot recommend her enough.
Lynn was amazing - her expertise in appraisal helped us to set the perfect price for our home so that it sold as rapidly as needed but also for the profit we wanted. She knows Moses Lake, knows the market, and knows her business. I cannot recommend her enough.
Thank you, Lynn.
jonnymcc
Very flexible, patient and supportive.
Very flexible, patient and supportive. Probably viewed over a dozen homes. Communicated with myself, lender and other agents very effectively and efficiently. Highly recommended. r.villalobos
Most helpful
9/14 - Lynn was the most helpful real estate professional I have ever worked with. She was incredibly knowledgeable, very pleasant, and full of great ideas. I would recommend that anyone looking for real estate in Moses Lake or Ephrata work with Lynn Garza. I have VERY high expectations and she exceeded them! - ltharveytx
Lynn was very responsive
9/2014 - This was our first dealings with Lynn, and if we ever decide to move again she will be the first call we will make. Lynn was very responsive to all our needs & always kept us in the loop as to what was going on. There was a problem with the sellers bank being very slow or non-responsive with payoff figures, Lynn was like a pitbull at not letting them off the hook and really minimized the delay caused by their lack of urgency. We now consider Lynn a family friend & we hope keep in contact with her even if we never move again.
Lynn was our first introduction to the community.
As we were relocating from another country this was a long drawn out process from our first viewing to final closing. Lynn stuck with us and truly did more than help us buy a home. 6/14 - Lynn was our first introduction to the community. Her friendliness, community expertise and excitement helped us make the hardest decision, to choose to make the move. Lynn went above and beyond as we worked through a lot of the process long distance, and then with her assistance and persistence she helped us to close within 3 days of arriving to Washington. A we settle into our new home (country, community and house) we will forever be grateful for Lynn and all she did for our family. a devereux